Case Study: Climate Rental Solutions for Airmaster
Customer Success Story
120 portable 4.9kW air conditioning units delivered within 24 hours
Rapid response to ensure government client experienced minimal disruption
When it comes to keeping things cool, sometimes a rapid response is required to avoid getting hot under the collar. 
Our client, Airmaster, found this out firsthand, when one of their buildings needed extensive cooling during plant upgrades, to ensure zero disruption to its government tenants. 
Darren Cruz, Account Manager at Airmaster, called us after hours, initially requesting 40 air conditioning units, which grew to a request for 120 portable air conditioning units to be delivered onsite the next day for an initial four week hire. 
The units had to be distributed over six floors of the building, using one goods lift and loading dock, and timing and delivery were critical.
Darren chose Climate Rental Solutions as he knew we'd be able to deliver the right units for the space, in the right amount of time, with minimal disturbance to their government client.
"My previous experiences working with Climate Rental Solutions meant I was confident of their quality, service and price, and knew they'd be a professional and seamless conduit between all involved."
"This project exceeded all my expectations, and made my task as an account manager all the more easy during what was a particularly stressful time."
"I'd have absolutely no hesitation in recommending Climate Rental Solutions to anyone. Their large range of products, knowledge and expertise, prompt delivery and retrieval and razor-sharp pricing has them at the very pointy end of the portable hire market," says Darren. 
Wayne Bover, state manager of Airmaster, said high-quality suppliers were essential for their business: "We rate Climate Rental Solutions as a first-class supplier". We pride ourselves on our customer service and reliability, and working with reputable suppliers like Climate Rental Solutions means we can ensure our clients are getting the best possible experience every time.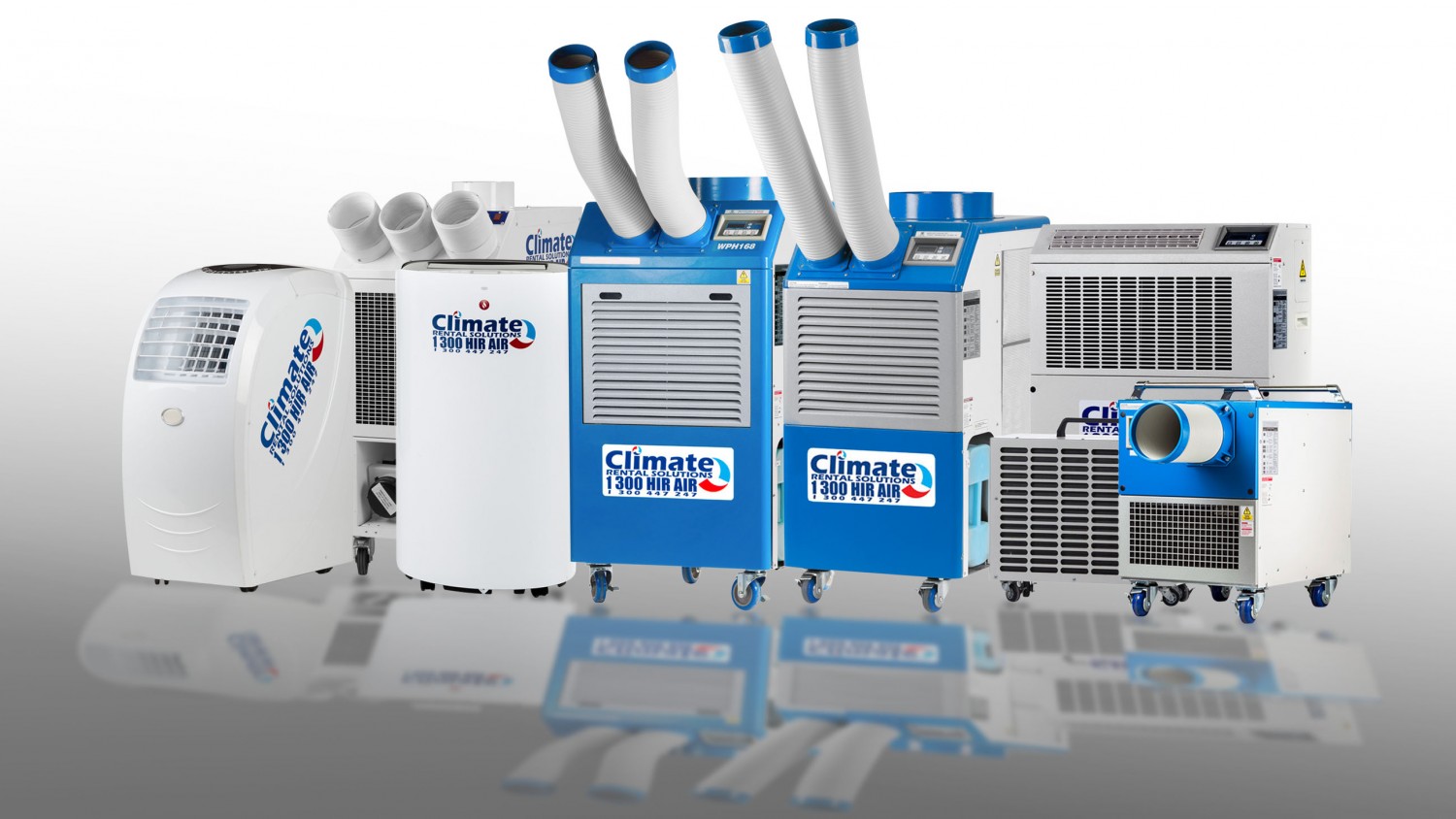 The project ended up extending over a period of four months, during which time our team ensured the units were operating at optimal capacity, and causing minimal disruption to the clients in the building. 
Our Director, Troy Donegan, explains: "This is the ideal job for us – our units are designed for being portable solutions to air conditioning requirements, and the large scale of the job and tight timescale for delivery was a great challenge for us to achieve as a team." 
Darren remains an ongoing client for Climate Rental Solutions, and describes us as: "Always first class." 
Whether you're planning ahead for building work, or need last-minute heating and cooling solutions, our portable air conditioning units are the perfect solution. Our 24/7 service means you can always rely on our solutions at the last minute – we'll help you keep your cool.