Why Choose Portable Air Conditioning?
Australian Summers have become more challenging over the last several years, with certain Towns and Cities becoming incrementally hotter each year, making it difficult to keep cool and comfortable both during the day and night.
With the current state of extreme temperatures and poor air quality affecting large areas of Australia over the recent summer months, there's a rapidly growing need to cool down office buildings and homes to keep staff, family, friends, and pets comfortable during these extreme conditions.
Currently, the air quality through Victoria, especially in Melbourne CBD, is extremely poor and has reached hazardous levels, forcing many to stay indoors due to health or respiratory conditions, and subsequently businesses are scrambling to keep commercial and industrial buildings cool and as safe as possible for staff and patrons.
Here at Climate Rental Solutions we understand that small and large indoor spaces aren't easy to keep cool, and we specialise in providing portable air conditioners for hire, lease, or to purchase which are suitable for many commercial and industrial spaces.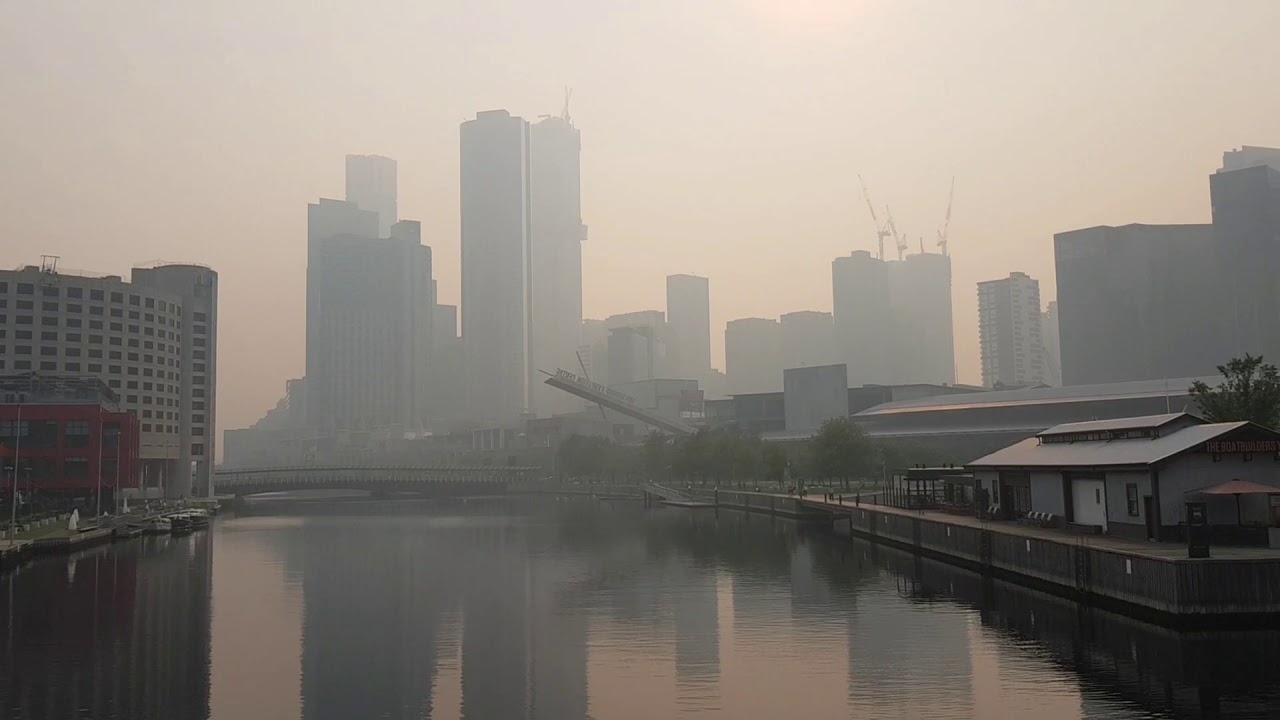 What Is Portable Air Conditioning?
Portable air conditioners are self-contained air conditioning units, and are portable in the sense that the air conditioners can be installed without modification to a building. They are flexible and allow for the unit to be moved around freely, making it a great alternative to a built-in unit, especially when you require cooling in specific areas eg. a data centre or server room. The size of the portable air conditioner will determine not only the air conditioning capacity but also the portability of the air conditioner itself.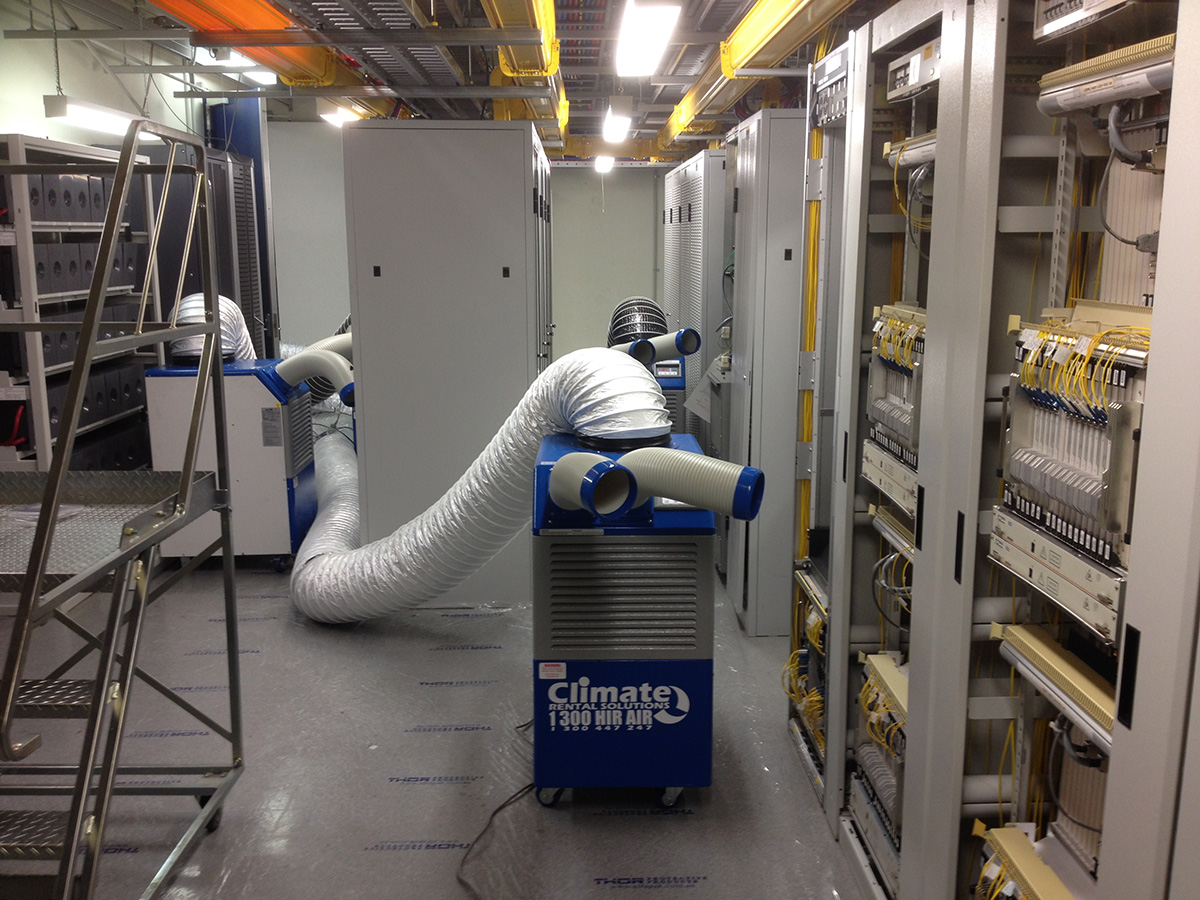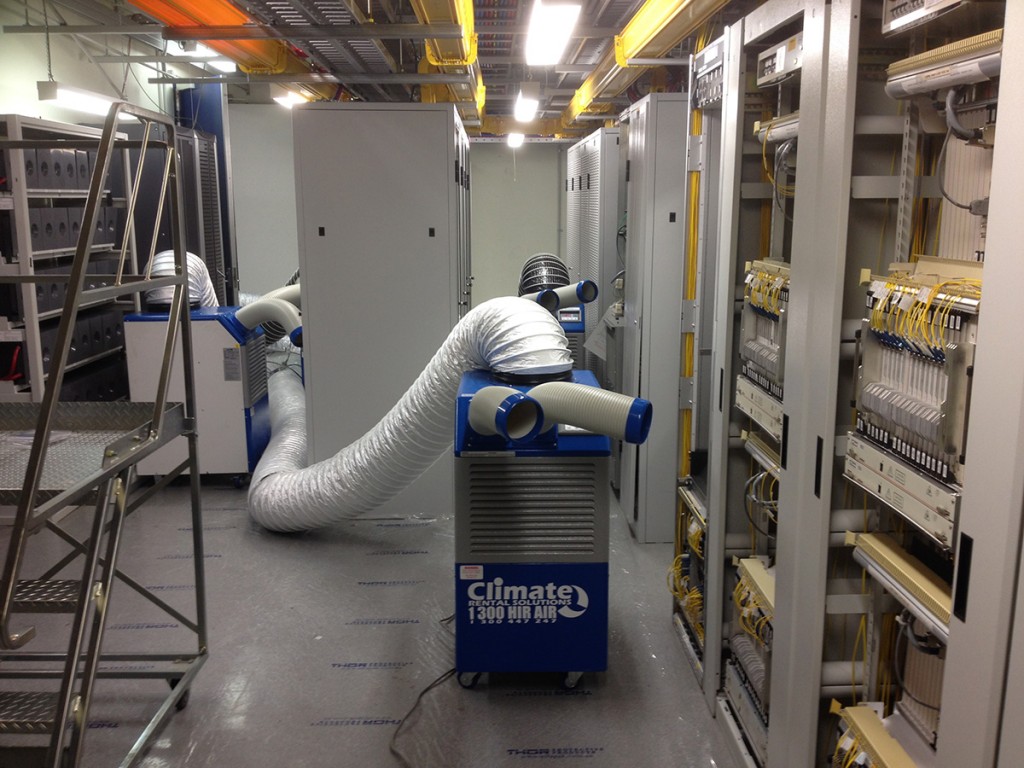 We have a large range of portable air conditioners and evaporative cooling options that are ideal for any temporary cooling requirement throughout Melbourne and Victoria. Ensuring that we cater for everyone, with all of our portable air conditioning units operate from a standard 240-volt power supply.
When you are renting an air conditioner you are essentially hiring a portable air conditioner.
How do Portable Air Conditioners work?
Air conditioning essentially is the process of removing heat and moisture from the interior of an occupied space to improve human and animal comfort levels, and within industrial and office spaces, it provides a cooler environment for Server rooms and Data Centres to perform at maximum effort.
Portable air conditioners essentially work the same way as a built in air conditioning system in that they draw in the warm, humid air and return it cool and dehumidified. All portable air conditioners require a window to allow for the condensation to exit outside the building itself.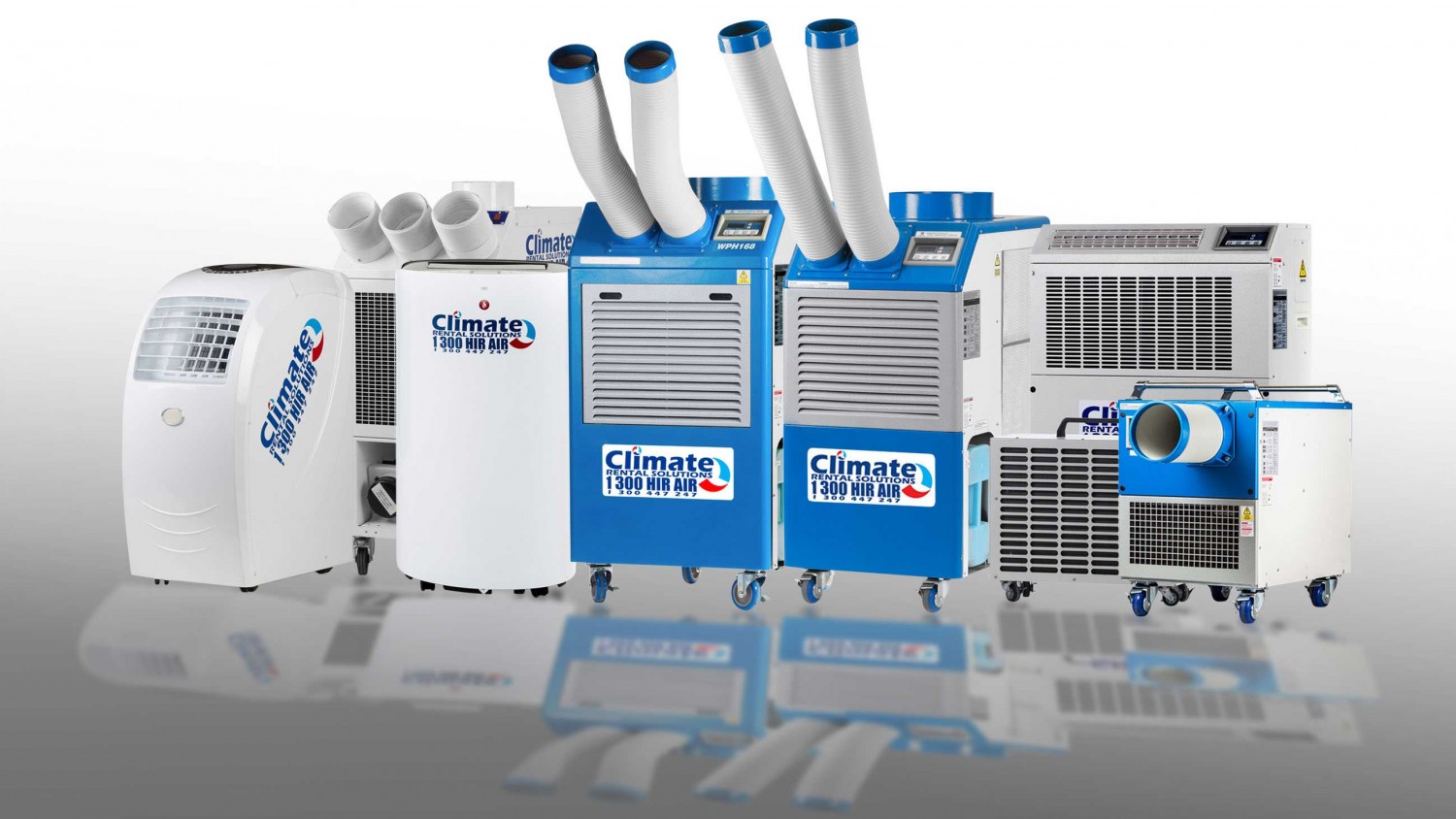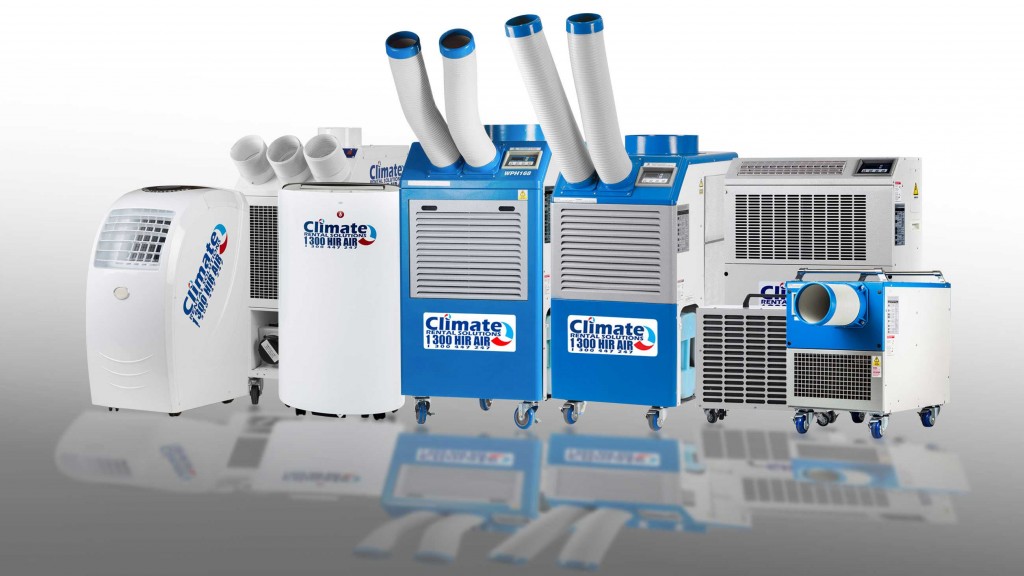 Why Portable?
There are many reasons why renting a portable air conditioning is a better option for your industrial or office space, and like anything, it has some pitfalls too.
Flexibility
Whether you're renting or alternatively have a short term cooling requirement, hiring a portable air conditioner is not only convenient but you also avoid the large outlay required for a more permanent solution.
These portable air con units can be moved around to the most suitable area requiring cooling, and is not limited to just to specific areas, and provides you with an immediate cooling option.
Lower Up-Front Costs
Depending on the size of the air con unit, the up-front costs when hiring will save you money, especially as the portable unit reduces any setup costs.
Efficiency
Unfortunately, there are some pitfalls when it comes to portable air con units, which need to be taken into account. Due to the portable unit generally being used as a temporary solution, they are less efficient than split systems or other ducted cooling options especially when attempting to cool larger rooms because of the energy consumption required.
Why Climate Rental Solutions?
Our portable air conditioners cater for an extensive range of applications, whether it's site accommodation, offices, warehouses or even data centres. Climate Rental Solutions also have a range of commercial packaged units that are ideal for factories, school halls, film sets and marquees.
With an extensive and cost effective portable air conditioning range available for hire today, Climate Rental Solutions are just a phone call away on 1300 447 247. Contact our friendly, experienced staff for further information or to book your portable air con unit today!