Case Study: Climate Rental Solutions for Elite Building and Environmental Services
Customer Success Story
73 reverse cycle air-conditioners provided for a school which lost its heating supply just before winter.
Our portable heating has provided a large-scale solution for this long- term rental.
Late Autumn in Victoria is not the time you want to be without heating. When a school's heating supply failed in the lead-up to winter, Climate Rental Solutions was called on to provide a comprehensive portable heating solution.
Elite Building & Environmental Services contacted Climate Rental Solutions on behalf of the Victorian School Building Authority to arrange a heating solution for the school. An effective portable solution was required to ensure students could attend school safely as temperatures outside started to plummet.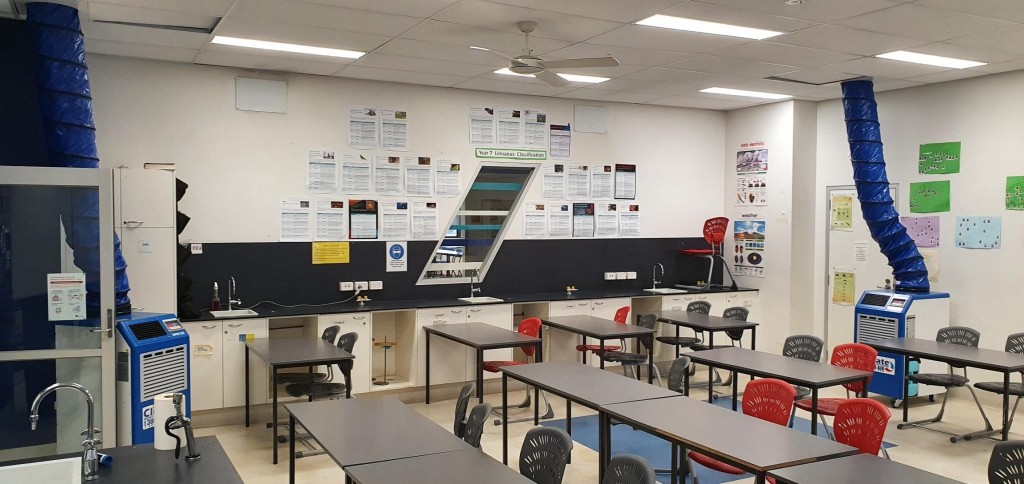 Climate Rental Solutions director Troy Donegan said the scale of the job was a great challenge for the team: 
"We've worked with schools and universities before in supplying our portable heating and cooling solutions, but never on a scale this large. We supplied 73 heaters throughout the school premises, and this is a long-term hire which is ongoing." 
The 73 heaters supplied were the WPH 136 (4.3kW) reverse cycle portable air-conditioners, which are ideal for classrooms as they offer an intelligent control system and a fully adjustable thermostat, so classroom temperatures can be adjusted according to differing needs. They are also quiet when operating, essential when being used in a learning environment.
Roger Lim from Elite Building & Environmental Services, said there were a few factors to be considered in providing the heating for the school, but he/she was impressed with the knowledge and effectiveness of the Climate Rental Solutions team:
"We knew the job wasn't going to be a straightforward one, given the large size of the school, the need for a quiet solution, and avoiding an overload of the school's power supply,"says Roger. 
"Troy and the team were very knowledgeable, easy to deal with, and able to diagnose potential issues for us. They were always really easy to work with and quick to respond to all of our questions. They made the whole process really easy from start to finish," Roger Lim.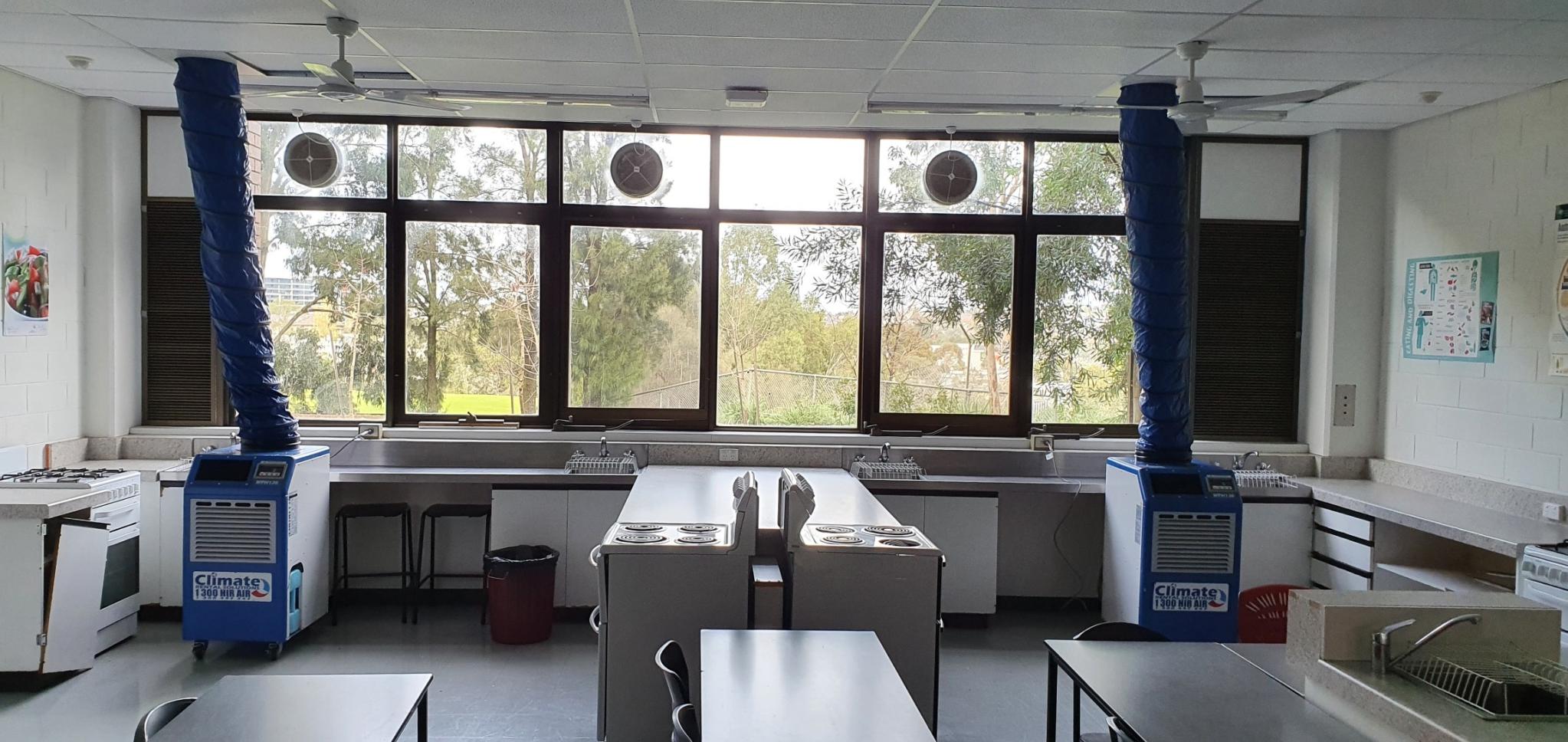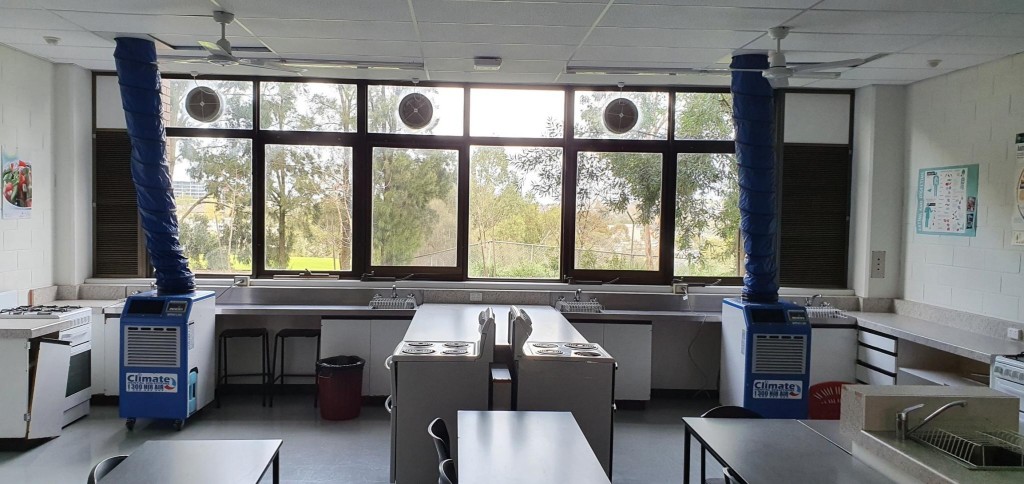 When it comes to effective heating, Climate Rental Solutions can provide a solution to suit almost any need:
"Whether you need to heat a workspace, school, factory, commercial space or even an outdoor event – there's no excuse to be cold. We've got heaters to suit every space and setting, and can work on short-term or long-term rentals," says Troy Donegan.
If you'd like to hire a heating solution for your needs, get in touch.
Find out more at www.climaterentals.com.au